It's not often expected to see a Vip Ride in New York. But if you look deep enough you can find that special diamond in the rough.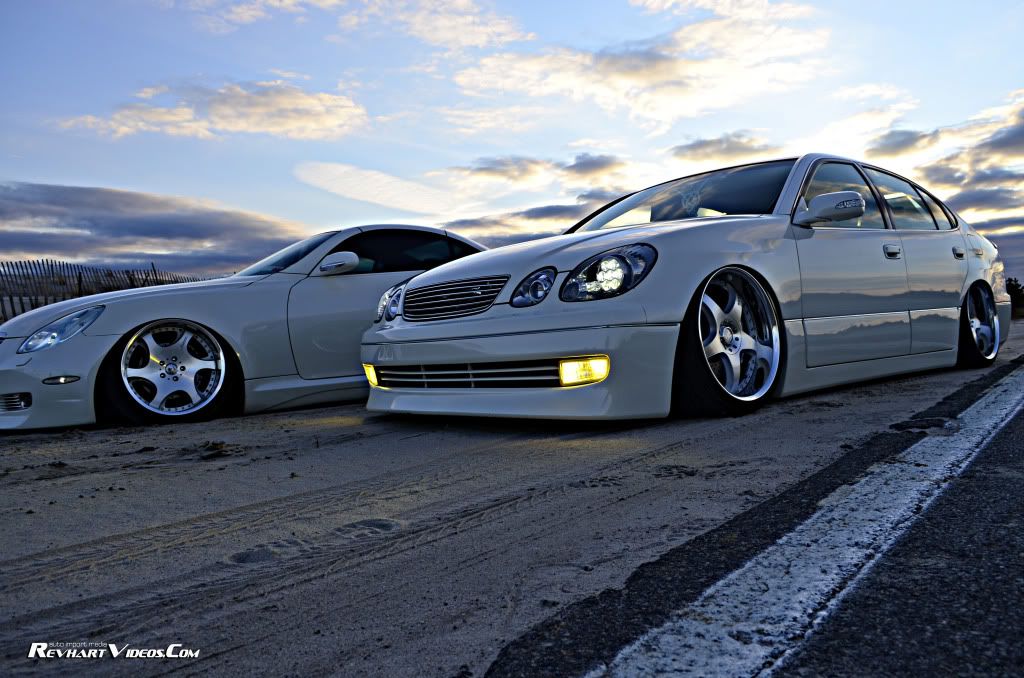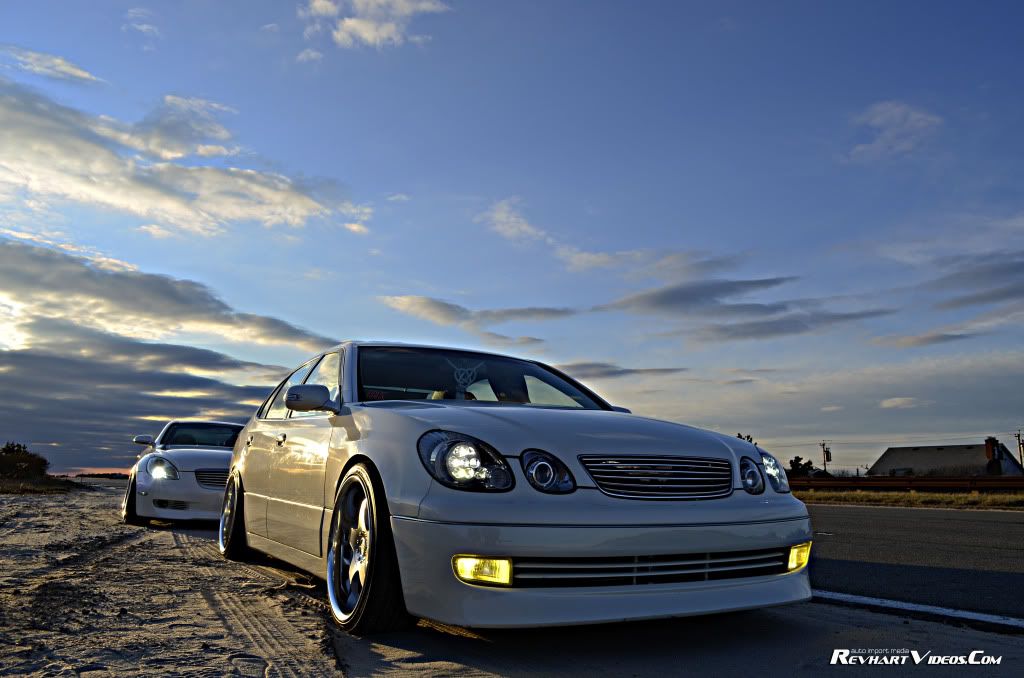 Tyrone GS400 from Liberty VIP has come a long way. He has a signature series to his classy, elegant and extravagant VIP ride. The GS interior accentuates a quilted, stitched interior followed by Junction Produce Curtains. His trunk speaks for itself. Very clean, tighty and clearly you can see no lines or airlines in his ride. His GS had an overhaul to his exterior having you think what exactly was done, because it looks as if it was from factory. But there is no way you can fit 19 x11 in the rear and 19x10 up(Junction Produce) front with out any type of body work, I'm sure we can thank Dream Kustoms for their help.
If that didn't do it for you, look closely see the attention and detail that was put in his gs. The calipers and engine bay were dipped in chrome and a carbon fiber valve cover. GS400 rear bumper was customized to take in a dual exhaust tip from a LS460. I can definitely approve this bumper conversion.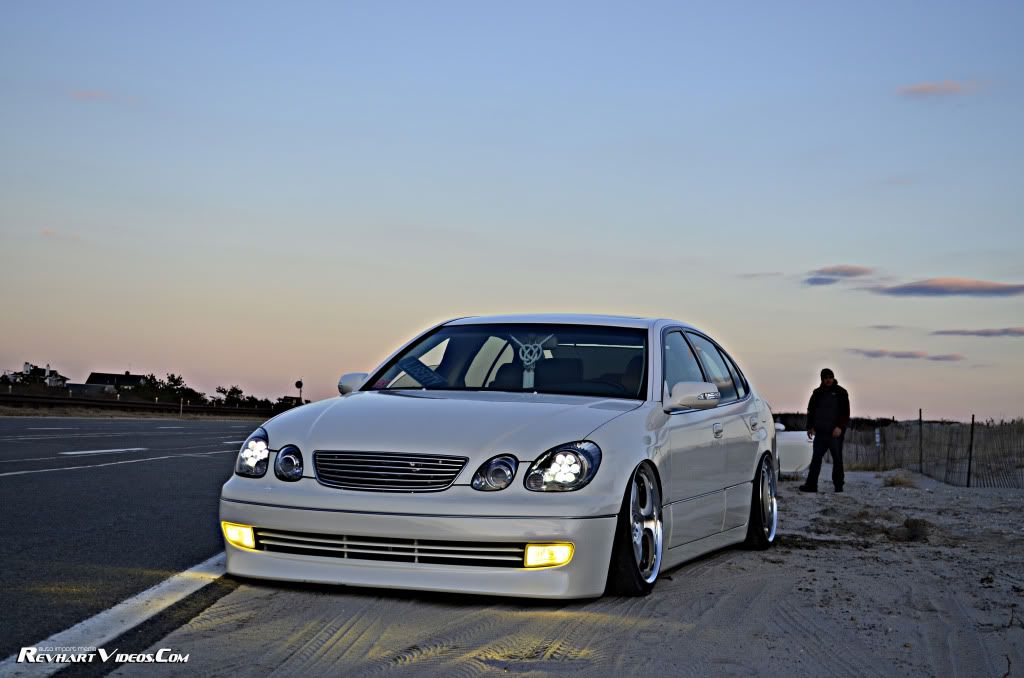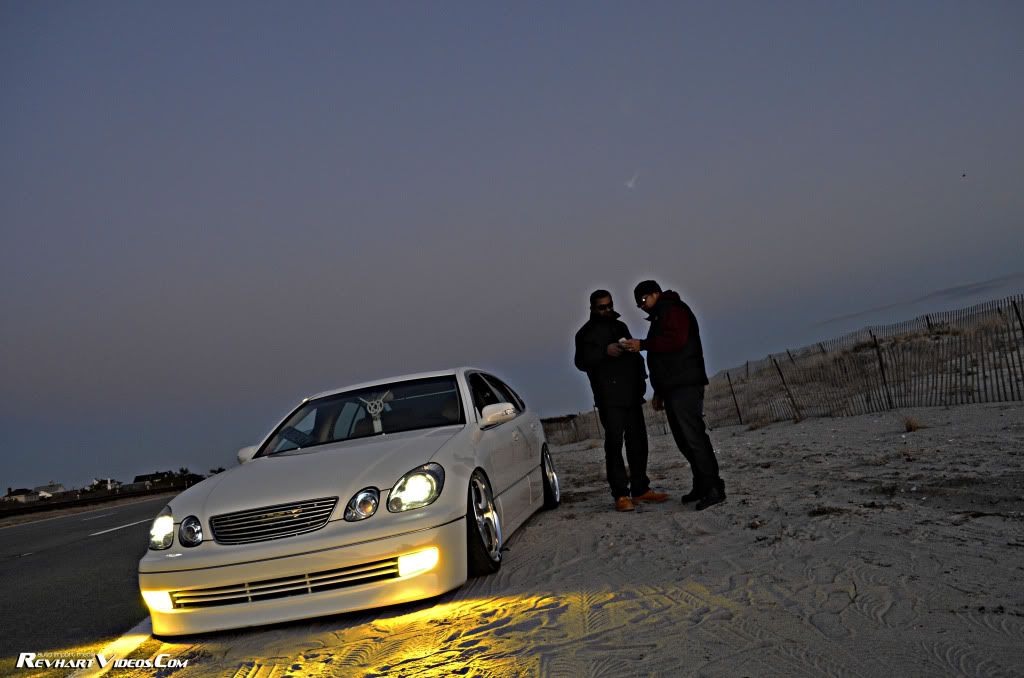 If that's not enough then I have something special for you in the next few weeks. Here is a sneak peek of one of the hottest SC430 in the world. William Chaus flushed SC speaks on it's own. Stay tuned for his feature.